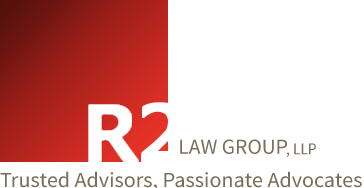 Process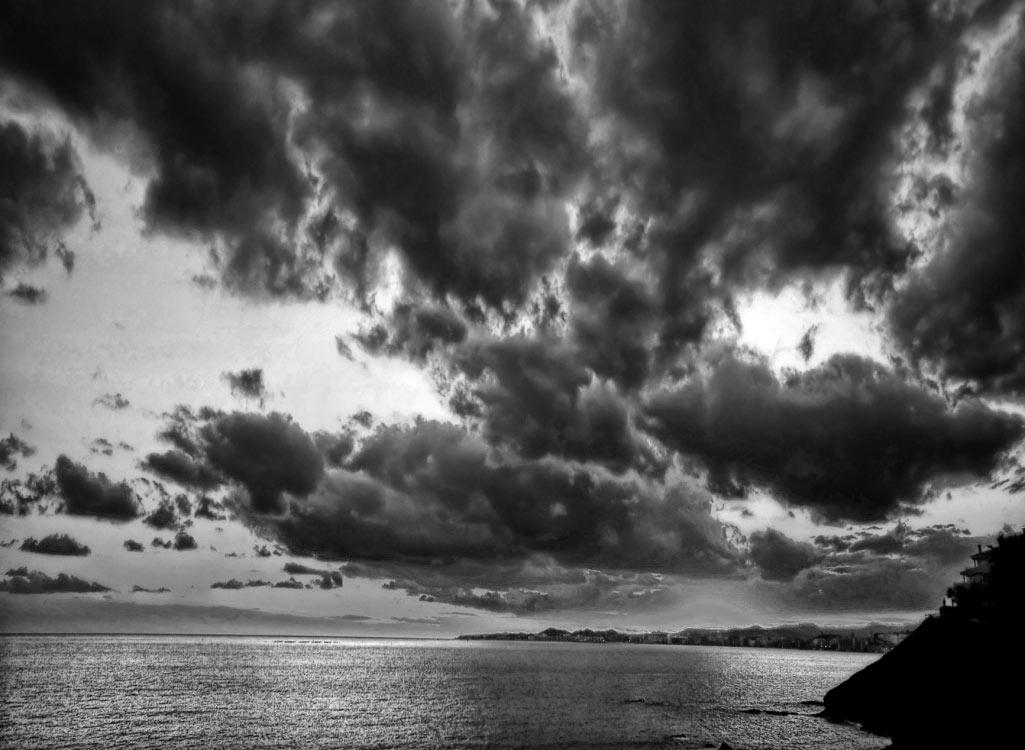 Storm brewing or new day dawning?
Crafting strategies to weather any conditions.
It isn't what you do, but how you do it.

— John R. Wooden

The R2 process begins at the most sensible of all places – the end.
Our experience teaches us that in order to shepherd our clients from "here" to "there," one must first define "there." We cannot in good conscience design a route, let alone commence a journey, if we do not first determine where you wish to go. We help our clients define that destination through a collaborative, inquisitive process, posing questions sometimes easier asked than answered:
What is the most important thing you wish to achieve?
What outcome is most important to avoid?
What is motivating you to engage in this process?
What are your biggest pain points?
We believe it is important to keep the big picture in mind. We take a holistic approach when going about our work. Our process marries strategy and critical thinking. The tactics we employ are always dictated by the circumstances we confront. Whether the situation calls for creativity, finesse, power, or a blend of all three, we focus on our clients' strategic and financial objectives, always recognizing that our egos play no part in the process.
THE R2 PROCESS
Each move we make, or just as importantly elect not to make, is a step in a process — a process designed to achieve our clients' objectives — and typically includes the following mission critical steps:
We listen to our clients, focusing on their needs, goals, concerns, priorities, and objectives. When appropriate, we challenge assumptions, seeking to validate them and in the process ensuring we (you and us) are making informed strategic decisions.

Listen

When justified, we familiarize ourselves with our client's business, industry, advisories, and competitors as applicable.

Learn

Once our clients' objectives are defined, we design strategies to achieve their objectives.

Design

Armed with your objectives and our strategy, we deliver results, along the way saying what we are doing, then doing what we say.

Deliver